John McAfee Sends the Media Bitcoin Debit Cards, but What's the Catch?
By CCN.com: It seems the world is one step closer to being blessed with John McAfee's cryptocurrency debit card. In a tweet, the elusive bitcoin evangelist announced he was giving 20 cards out to members of the media. He says:
"You are free to keep the cards or return them. Use them anywhere. Load them directly from your smartphone wallet."
If you're not a member of the media, don't fret. McAfee says the card will be ready for the public within a couple of weeks.
Does anyone else think this sounds like a trap?
Is John McAfee's Bitcoin Debit Card a Dastardly Plan?
John McAfee has had a tense relationship with the media. Interviews are few and far between, and his ex-pat status in the Caribbean running from the IRS makes him even more elusive. While it isn't likely, it is fun to imagine that these 20 cards given to members of the "established" media might be part of a diabolical plot.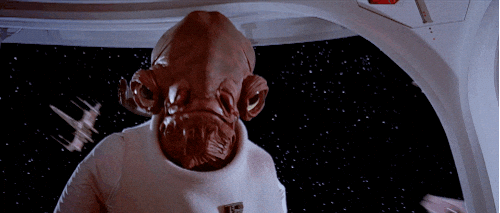 McAfee Conspiracy Theory
Perhaps there is some spyware on the card that allows him to gain access to the mainstream media and send out an advertisement for his presidential run.
Bitcoin On Your Phone Seems Like A Bad Idea
The debit card is loadable with bitcoin directly from your smartphone . Curiously, John McAfee is the man who taught us to dump our smartphones because they were watching us. He has also talked at length about how easily hackable and filled with spyware they can be. So it begs the question, why he would expect people to make use of his card when he would never make such a leap of faith himself?
McAfee Wants You Spending Your Bitcoin
This is all in good fun, but it will be interesting to see if the card is a success. JMac apparently plans to get the media using the card and thus writing positive stories about it. In this sense, it does seem like this card is a legitimate attempt to crack the crypto debit card market early. While everyone "hodl's," spending BTC has become a largely forgotten affair.
Maybe John McAfee does care about bitcoin adoption after all.